Virtualia 6
Author: jj
Date: 11-08-08 21:48

http://www.egafd.com/films/details.php/id/v0588.
Shot August '01, released May '02.

Cameron as Pamela [Lisa in the cast-menu]; Ginger as Barbara
[Aisha in the cast-menu]; Melinda Casta as Melinda. Apart from
the seven sex-roles Dora Venter is briefly present at the start
and there are three girls who appear intermittently, as Alex
Mantegna's victims.
Add:
Noemie [as Noemi, end-credits only; non-sex.
Plays the first of Mantegna's victims]:

.
Given Noemie's subsequent history I could make some ironic crack
here about the perils of unnecessary surgery- but for once I'll
heroically refrain......



Melinda: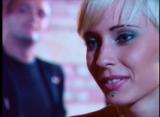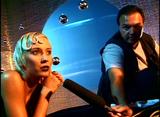 ;

Ginger and Cameron: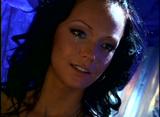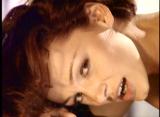 ;

Black [or do her friends call her 'widow'?]. The groin-tattoo
has yet to appear:

;

Tiffany: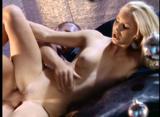 ;

Sandra:

;

Lynn: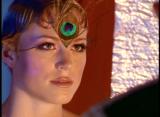 ;

The 'Frankenstein' girls. The first is Black Widow; of the other
three, the first seems very familiar: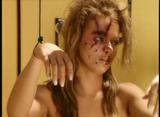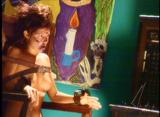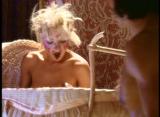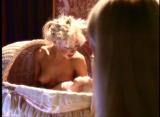 .

--
"a harmless drudge, that busies himself in tracing the original, and detailing the
signification...."



| | |
| --- | --- |
| | Virtualia 6 new |

jj
11-08-08 21:48
Texxx
11-09-08 16:53
jj
11-09-08 17:24
Copyright © 2000 - 2018 The European Girls Adult Film Database. All rights reserved. EGAFD must be consulted about the reproduction of any materials from www.egafd.com.