< Yiorgos Stratigakis
Notes
Greek, a mainstream actor who took part in many Greek erotic films of the 70s, but seemingly performed h/c only once, aka George Stratigakis, 1970s.
Pictures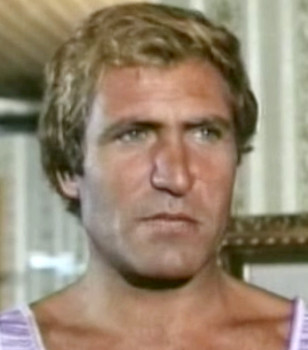 from 5 Girls heiss wie Lava
Copyright © 2000 - 2019 The European Girls Adult Film Database. All rights reserved. EGAFD must be consulted about the reproduction of any materials from www.egafd.com.