< Yiatros Dinos
Notes
Greek, late 2000s -, aka Dinos, Yiatros. In an interview, he claimed to have taken part in the past (around late 1990s?) in a Belgian film during his medical studies in Belgium.
Pictures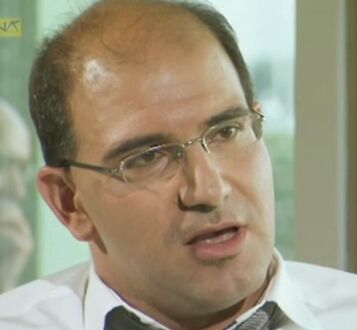 from I Ekdikisi tis Nifis
Copyright © 2000 - 2019 The European Girls Adult Film Database. All rights reserved. EGAFD must be consulted about the reproduction of any materials from www.egafd.com.