< Siggi Buchner
Notes
German, 1970s, 1980s; aka Siegfried Buchner, Gilles Vital.
Pictures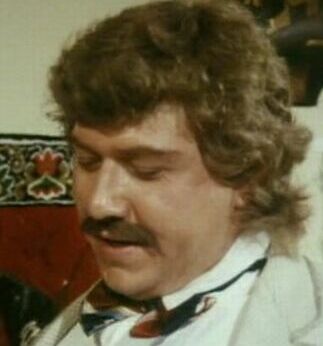 from Josefine Mutzenbacher ... wie sie wirklich war Teil III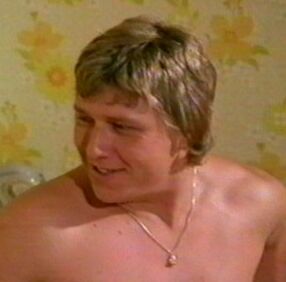 from Bienenstich im Liebesnest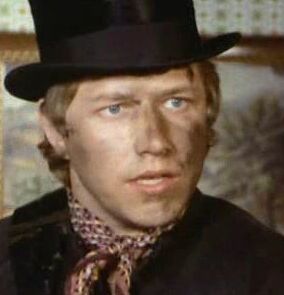 from Liebesgrüße aus der Lederhose 4: Die versaute Hochzeitsnacht
Copyright © 2000 - 2014 The European Girls Adult Film Database. All rights reserved. EGAFD must be consulted about the reproduction of any materials from www.egafd.com.