< Alex Forte
Notes
Hungarian, b. 1975, akas Alex, Alex Snake, Tucker Moon (DBM titles), late 1990s to mid 2010s.
Pictures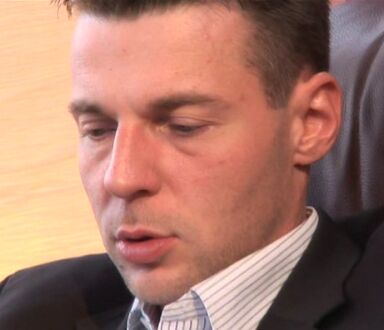 from Tarra - Pornochic 17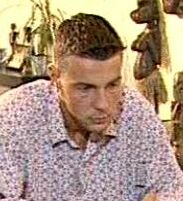 from Sex Poker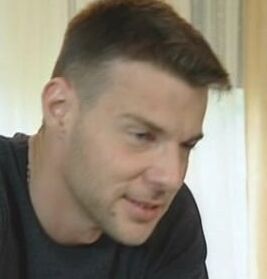 from Ti voglio dentro 3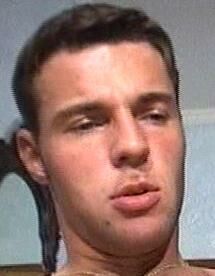 from Strapse, Mieder, dicke Euter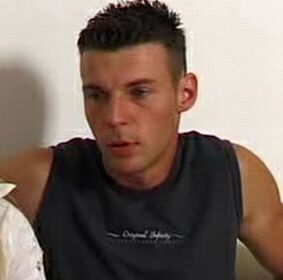 from Fotomodelle anali
Copyright © 2000 - 2019 The European Girls Adult Film Database. All rights reserved. EGAFD must be consulted about the reproduction of any materials from www.egafd.com.