< Samson Biceps
Notes
Swedish (of multi-ethnic origin), b. 1971, aka Samson Lundberg, Samson, Tyson Jr., late 1990s to late 2000s.
Pictures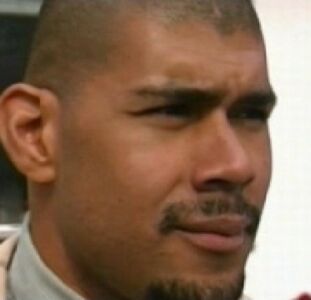 from Ridskolan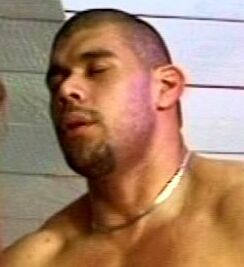 from Mmm... Valkommen in, sa Flickan
Copyright © 2000 - 2014 The European Girls Adult Film Database. All rights reserved. EGAFD must be consulted about the reproduction of any materials from www.egafd.com.